Victory Outreach is a place where REAL people can meet with the REAL God. No matter where you are at in life, how perfect or imperfect you think you are, what your past is, or what you believe, you are invited to experience Jesus for who He is.

The Neighbourhood
Victory Outreach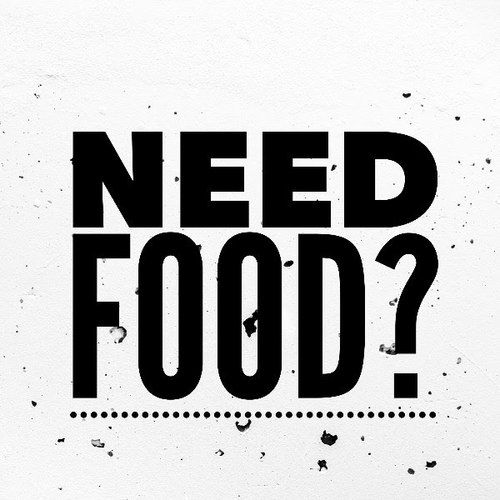 We provide emergency hampers, food bank hampers, hot meals, and more.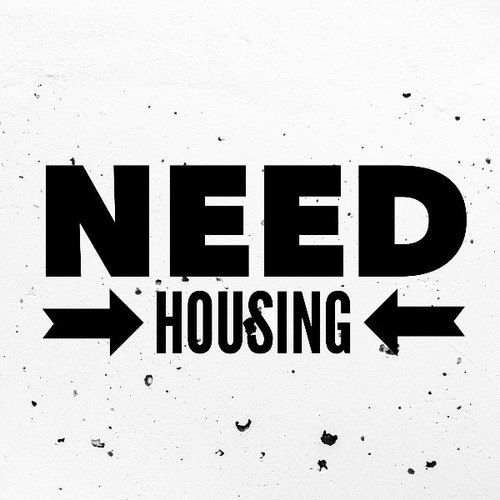 We have a men's housing complex and 2 women's houses.


We have pastors and volunteers on site to help, talk, and pray.


Hours: Tuesday-Thursday from 10am-2pm we serve a hot lunch and are available to meet with you.
1840 38 St. SE

Wednesday from 10am - 2pm
7012 Ogden Road SE
Check out this week's featured message. Our hope is that you encounter Jesus and are built up in your relationship with Jesus and others.