Welcome to the Victory Outreach
Church LITE
Sundays On-Site
Church LITE will be an in-person, socially distanced, church service with the people you love, minimal music, take-out lunches, and a totally revamped worship experience.
Saturday 6:30pm (Live)
Sunday 10:30am (Ogden),
Sunday 11am (Eastside)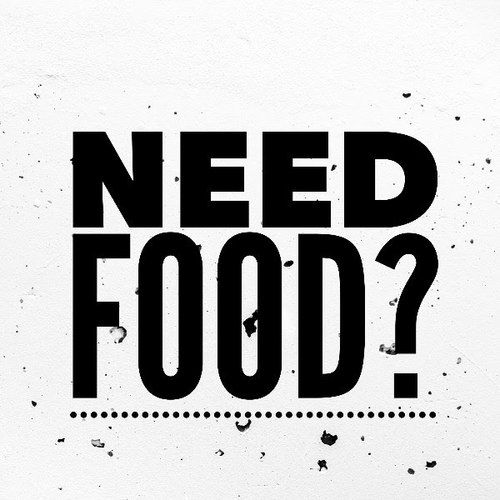 We provide emergency hampers, food bank hampers, hot meals, and more.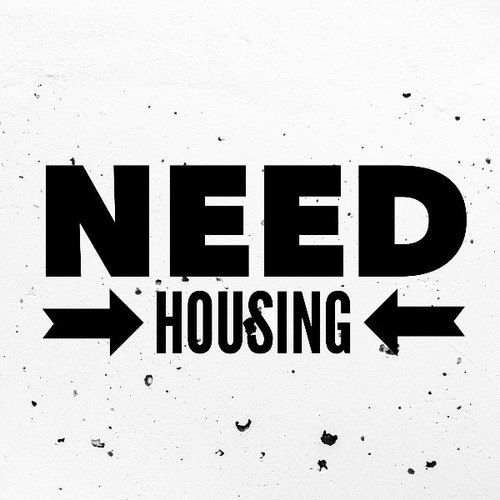 We have a men's housing complex and 2 women's houses.


We have pastors and volunteers on site to help, talk, and pray.