Welcome to the Victory Outreach
Join us April 12 at 11am & 7pm for our very first [email protected] Kids will have their own program, we will be taking communion together, and gathering all to celebrate Jesus.

To get your very own [email protected] pack delivered to you, sign up here.
Because you can't come to us during the COVID crisis here are
10 Ways We Are Committed To Come To You.
The church is not a building, but a people.
Daily Helping One Another
Need help, need to talk or pray, need food, need housing,
please do not hesitate to call 403-273-1050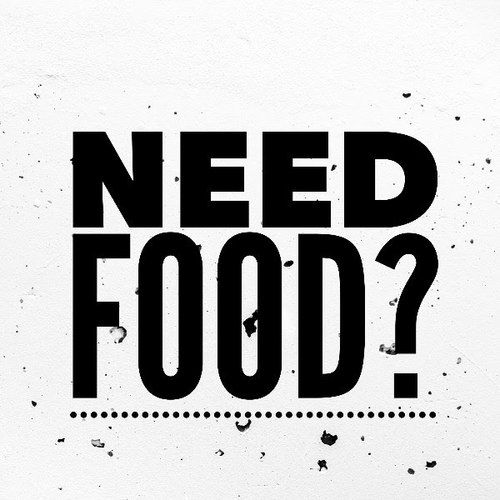 We provide emergency hampers, food bank hampers, hot meals, and more.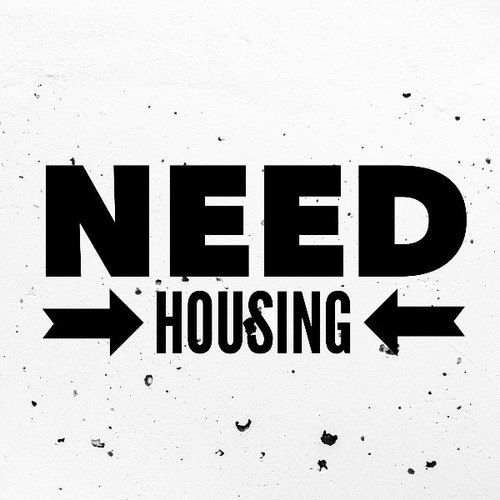 We have a men's housing complex and 2 women's houses.


We have pastors and volunteers on site to help, talk, and pray.


The Neighbourhood
Victory Outreach