A couple real people that really really love Jesus and people.
Choose Your Own Adventure
It's all about the greatest news the world has ever heard. JESUS!
Real Life with Nathan and Sharon
Let's talk about real life. This a podcast dedicated to having real conversation about real issue that effect the real life. Check it out!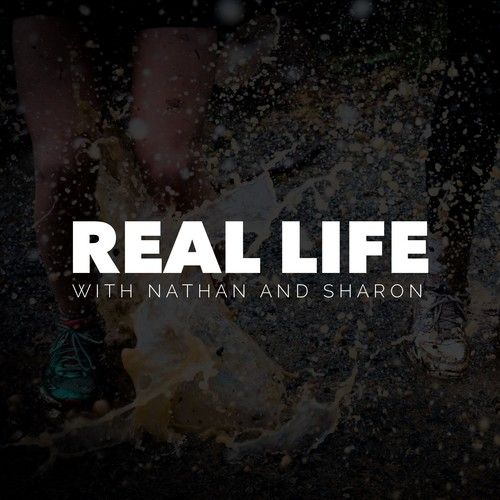 Have you ever wanted to know what going on in the mind or heart of a pastor? Here is your chance to find out
Connect with Pastor Nathan and Sharon
The Local Leader Mentorship
Building local leaders who radically make disciples.

This is for those who believe that Jesus was serious when He said go and make disciples. It's what we are all called to.

This is an online mentorship designed to build up radical disciples who make disciples for Jesus.
Get weekly leadership teachings on youtube, apple podcasts, spotify podcasts, emails, the victory outreach app or www.victoryoutreach.ca

Also ask your questions and be a part of real conversations.